Art world links which caught my eye…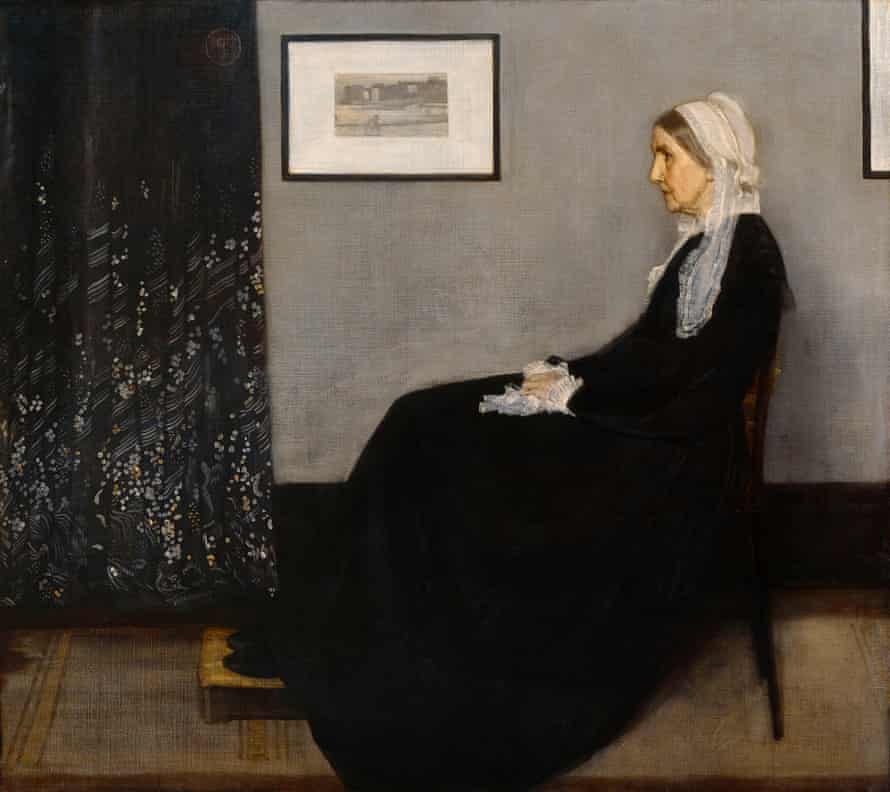 James McNeill Whistler "Arrangement in Grey and Black No. 1″ (Whistler's Mother) oil on canvas 4'9″ x 5'4"
A mother is the subject of one of the most famous paintings in history. However, the artist, James McNeill Whistler, was a Modernist painter. He claimed his was an art for art's sake, just an arrangement of colors upon a flat surface, and named it accordingly-the official title is Arrangement in Grey and Black No. 1.
As The New Yorker explains it:
"Yes, one does like to make one's mummy just as nice as possible," Whistler allowed years later, answering friends who praised the speaking likeness of the portrayal. But he was exasperated by sentimental responses to the work. He regularly preached that subject matter should be regarded merely as a pretext for adventures in aestheticism. He said, "To me it is interesting as a picture of my mother; but what can or ought the public to care about the identity of the portrait?"
See the full article here: THE NEW YORKER – Mom's Home The mysteries of "Whistler's Mother."
It's larger than I thought
Bonus picture
James McNeill Whistler "Arrangement in Grey and Black No. 2″ (Thomas Carlyle) oil on canvas 4′ 8″ x 5′ 7"
**************
I don't fundraise off of my blog. I don't ask for Patreon or Paypal donations. If you'd like to support the Remodern mission, buy a book. Or a painting.
Learn more About My Art: Visionary Experience
My wife Michele Bledsoe has written her own inspirational book, Painting, Passion and the Art of Life.
Remodernism Video: BEFORE THERE WAS FAKE NEWS, THERE WAS FAKE ART
Visit other posts for more commentary on the state of the arts.
Please send any inquiries to info@remodernamerica.com. Thank you!