Art world links which caught my eye…
The reason we make art is because we cannot reduce the subtlety of thought into mere words. However, that has not prevented creatives from trying to explain why they do what they do.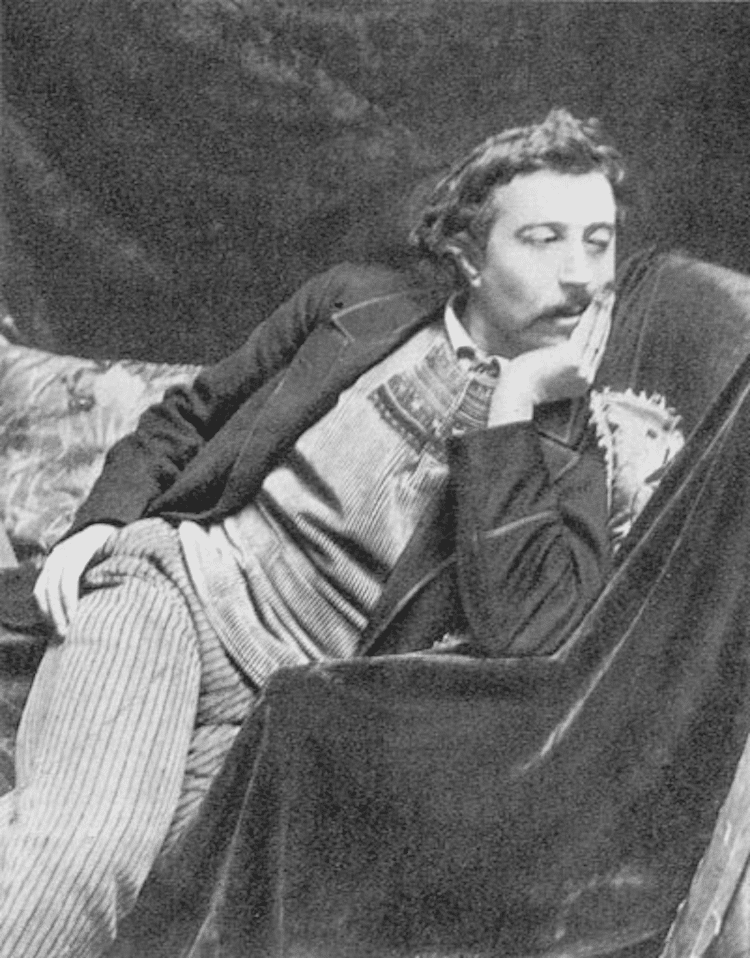 "I shut my eyes in order to see." – Paul Gauguin
"Whether you succeed or not is irrelevant, there is no such thing. Making your unknown known is the important thing." – Georgia O'Keeffe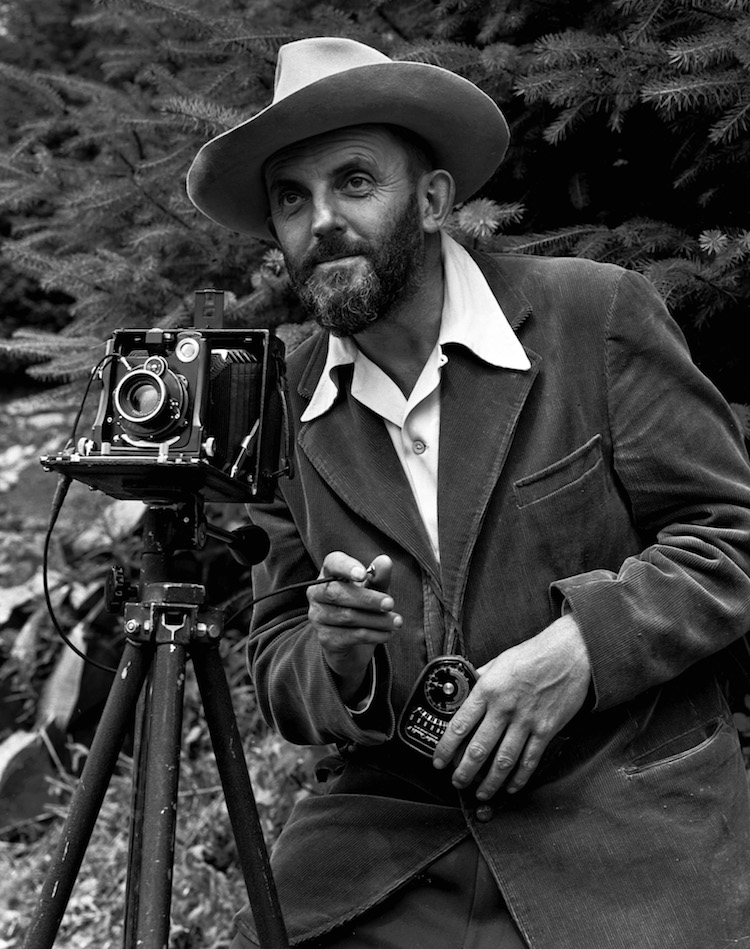 "You don't take a photograph, you make it." – Ansel Adams
Read the rest here: MY MODERN MET – 30 Brilliant Quotes About Art From Famous Artists and Great Creative Minds
**************
RICHARD BLEDSOE is a visual story teller; a painter of fables and parables. He received his BFA in Painting from Virginia Commonwealth University. Richard has been an exhibiting artist for over 25 years, in both the United States and internationally. He lives and paints happily in Phoenix, Arizona, with his wife Michele and cat Motorhead. He is the author of Remodern America: How the Renewal of the Arts Will Change the Course of Western Civilization.
**************
I don't fundraise off of my blog. I don't ask for Patreon or Paypal donations. If you'd like to support the Remodern mission, buy a book. Or a painting.
Learn more About My Art: Visionary Experience
My wife Michele Bledsoe has written her own inspirational book, Painting, Passion and the Art of Life.
Remodernism Video: BEFORE THERE WAS FAKE NEWS, THERE WAS FAKE ART
Visit other posts for more commentary on the state of the arts.
Please send any inquiries to info@remodernamerica.com. Thank you!