Art world links which caught my eye…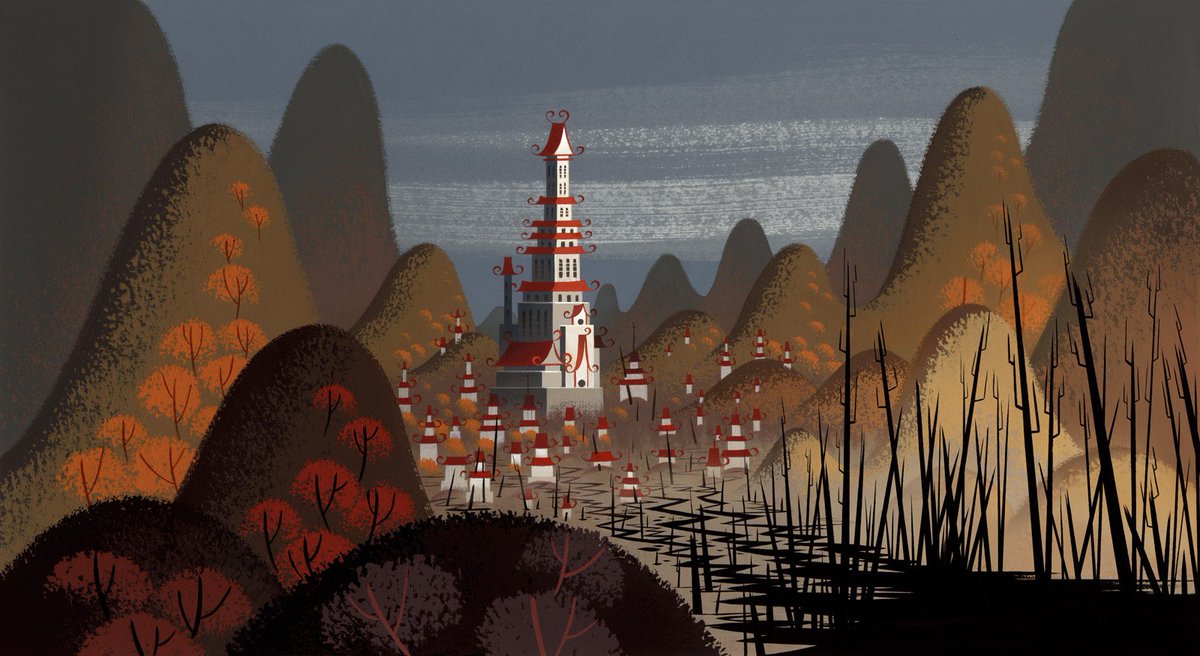 The Futuristic Worlds of Samurai Jack
Because I don't care enough about television to have cable, I was late to many TV cultural phenomenon. For example, we didn't watch Breaking Bad until 2019.
One of the shows I had to catch up on through DVDs was Samurai Jack. Even though it's a kid's cartoon, the real highlight is its wonderful design. The extremely stylized animation and backdrops are inspiring and beautiful. Still haven't seen the 5th season yet, so we have more to look forward to.
This video describes the the show's approach and history.
**************
RICHARD BLEDSOE is a visual story teller; a painter of fables and parables. He received his BFA in Painting from Virginia Commonwealth University. Richard has been an exhibiting artist for over 25 years, in both the United States and internationally. He lives and paints happily in Phoenix, Arizona, with his wife Michele and cat Motorhead. He is the author of Remodern America: How the Renewal of the Arts Will Change the Course of Western Civilization:
"Remodernism is not a style of art, it is a form of motivation. We express the universal language of inspired humanity.

"We do not imitate what came before. We find in ourselves the same divine essence of love and excitement which has inspired masterpieces throughout history. We are strengthened by drawing on traditions thousands of years old.

"We integrate the bold, visionary efforts of the Modern era into a holistic, meaningful expression of contemporary life. Remodernism seeks a humble maturity which heals the fragmentation and contradictions of Modernism, and obliterates the narcissistic lies of Postmodernism.

"Remodernism is the return of art as a revelation."
**************
I don't fundraise off of my blog. I don't ask for Patreon or Paypal donations. If you'd like to support the Remodern mission, buy a book. Or a painting.
Learn more About My Art: Visionary Experience
My wife Michele Bledsoe has written her own inspirational book, Painting, Passion and the Art of Life.
Remodernism Video: BEFORE THERE WAS FAKE NEWS, THERE WAS FAKE ART
Visit other posts for more commentary on the state of the arts.
Please send any inquiries to info@remodernamerica.com. Thank you!