Art world links which caught my eye…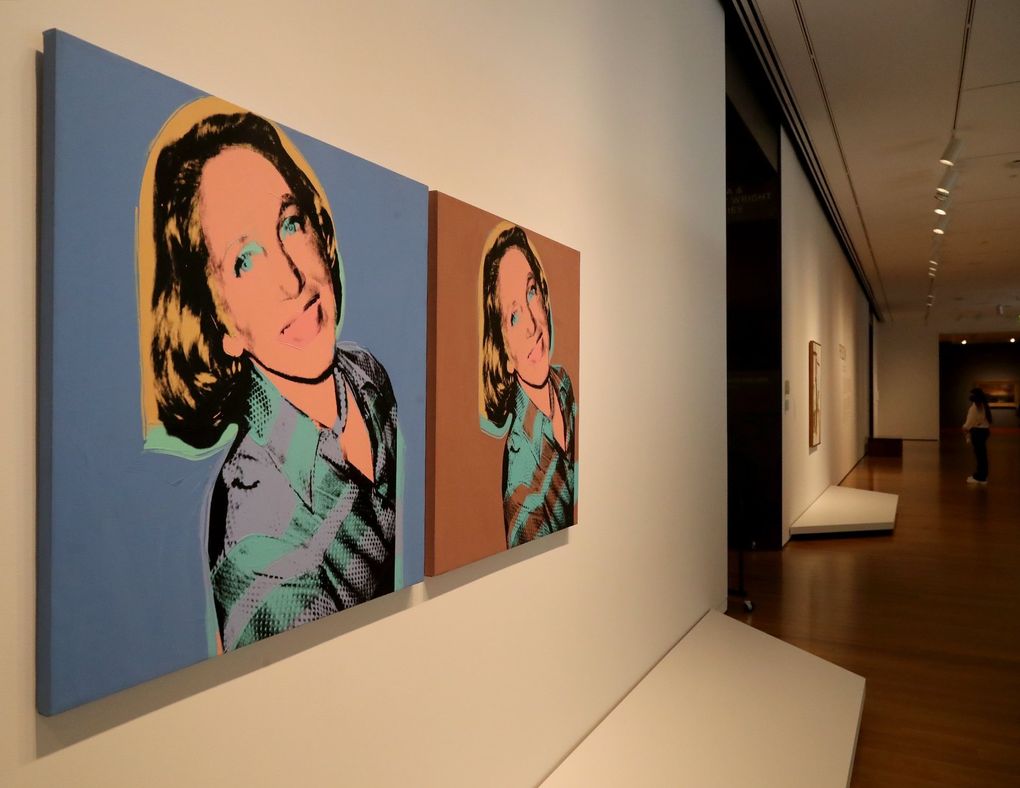 Andy Warhol "Jane Lang Davis"
It began simply enough: with the wife's desire to decorate a new home. It lead to an art collection worth $400 million. Now the works have been donated to the Seattle Art Museum.
"It's a chance to peek at the midcentury art movement not through the eyes of scholars, but the eyes of people who looked carefully and only bought what they loved." – The Seattle Times

"Frisson: The Richard E. Lang and Jane Lang Davis Collection" opens 10/15 and The Seattle Times is giving the scoop on what viewers can expect. The landmark Lang Collection gift by the Friday Foundation is comprised of 19 outstanding artworks that transform SAM's holdings of postwar art.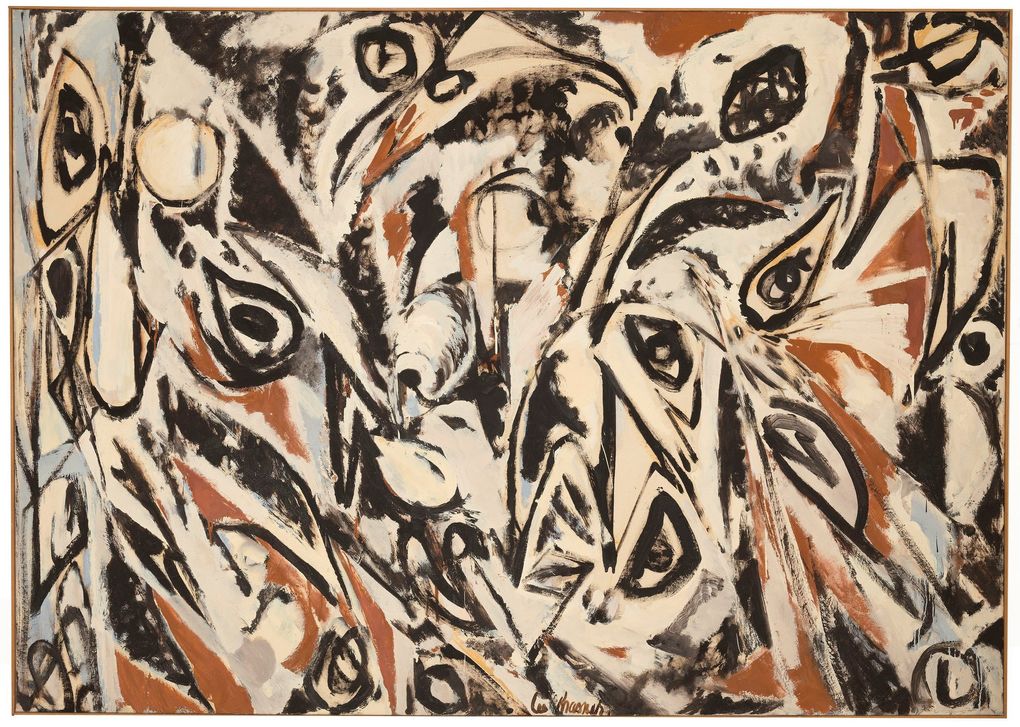 Lee Krasner "Night Watch"
See the full article here: SEATTLE TIMES – A prized $400 million art collection given to Seattle Art Museum goes on view
**************
I don't fundraise off of my blog. I don't ask for Patreon or Paypal donations. If you'd like to support the Remodern mission, buy a book. Or a painting.
Learn more About My Art: Visionary Experience
My wife Michele Bledsoe has written her own inspirational book, Painting, Passion and the Art of Life.
Remodernism Video: BEFORE THERE WAS FAKE NEWS, THERE WAS FAKE ART
Visit other posts for more commentary on the state of the arts.
Please send any inquiries to info@remodernamerica.com. Thank you!