Art world links which caught my eye…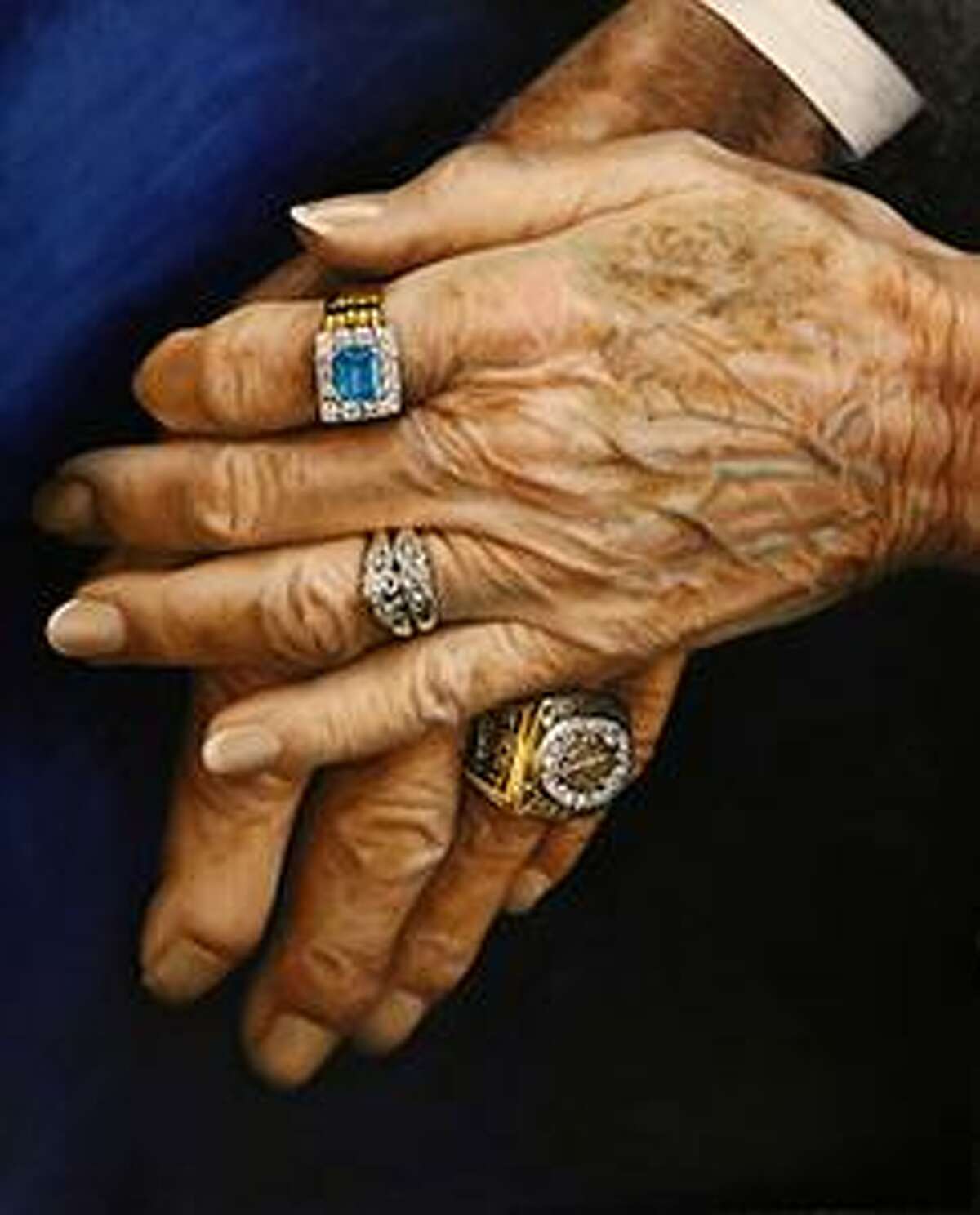 Nancy Hines "All These Years"
A Texas artist will have her painting sent to the moon.
Hines will have her oil painting "All These Years," sent to the moon in a lunar time capsule with 22 other pieces of art after it being selected by Samuel Peralta. Peralta, who also had a piece of his writing sent to the moon in the past, selected Hines' artwork "All These Years" for his Lunar Codex project after seeing it on display in the International Art Renewal Center Salon Exhibition in New York during the summer.
Read the full article here: HOUSTON CHRONICLE – Artist's Painting to be Launched to Moon for Lunar Codex Project
**************
I don't fundraise off of my blog. I don't ask for Patreon or Paypal donations. If you'd like to support the Remodern mission, buy a book. Or a painting.
Learn more About My Art: Visionary Experience
My wife Michele Bledsoe has written her own inspirational book, Painting, Passion and the Art of Life.
Remodernism Video: BEFORE THERE WAS FAKE NEWS, THERE WAS FAKE ART
Visit other posts for more commentary on the state of the arts.
Please send any inquiries to info@remodernamerica.com. Thank you!