Art world links which caught my eye…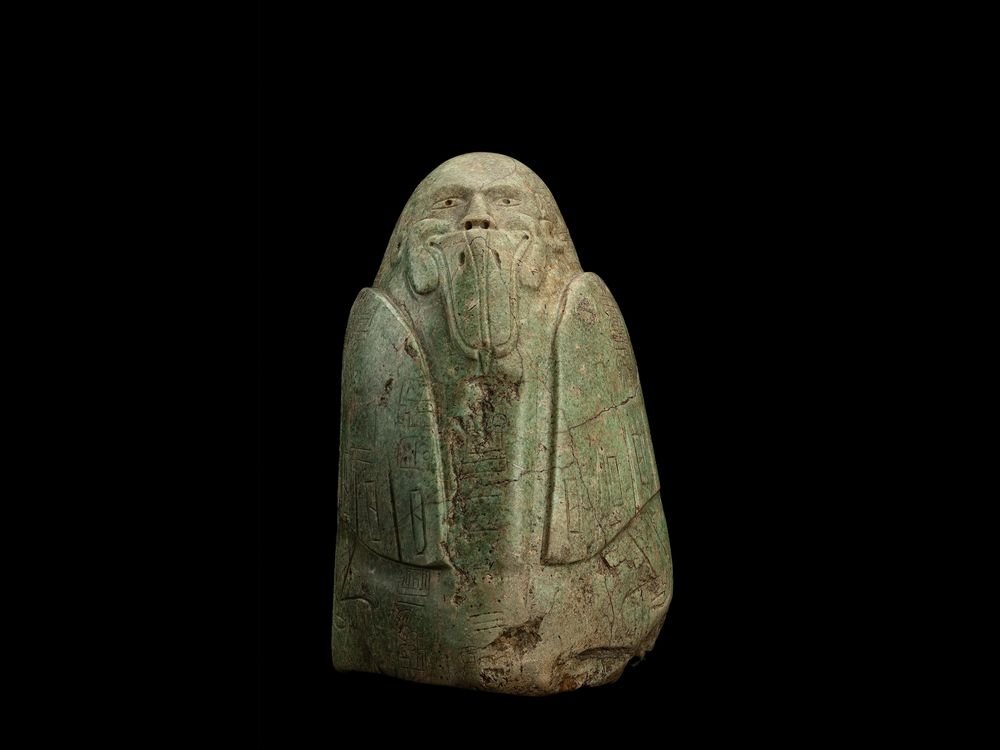 A strange carving discovered in Mexico in 1902 may hold the key to a greater understanding of a lost civilization.
In 1902, an Indigenous man plowing a field near the Tuxtla Mountains in the state of Veracruz, Mexico, unearthed a green stone the size of a large mango—a piece of jadeite with carvings depicting a stout human figure with a shamanic bird's bill. Along its sides was a set of hieroglyphs.

Before long, the Tuxtla Statuette (as it became known) made its way to the United States…At first, archaeologists thought the statuette's markings were Mayan; southern Mexico rests within the heart of the Mayan civilization, where Mayan dialects are still spoken today. But one observer felt unsure.
Read the full article here: SMITHSONIAN – What Secrets Does This 1,800-Year-Old Carved Stone Hold?
**************
I don't fundraise off of my blog. I don't ask for Patreon or Paypal donations. If you'd like to support the Remodern mission, buy a book. Or a painting.
Learn more About My Art: Visionary Experience
My wife Michele Bledsoe has written her own inspirational book, Painting, Passion and the Art of Life.
Remodernism Video: BEFORE THERE WAS FAKE NEWS, THERE WAS FAKE ART
Visit other posts for more commentary on the state of the arts.
Please send any inquiries to info@remodernamerica.com. Thank you!